Corporate Design
2015-Present

On a daily basis, I work as a Senior Creative Designer in a global digital marketing agency. We handle social media accounts for our clients. Social media is a fast-paced medium and because of that, most of the social media artworks and videos have to be ideated and churned out quickly. You may see most of these Facebook, Instagram or LinkedIn artworks on clients' respective platforms.

Apart from a full-time job, I also take on both photography and design projects as a freelancer.

Ascott Residence Singapore, CNN Create
2018

See more >>
Grab
2021-present
See more >>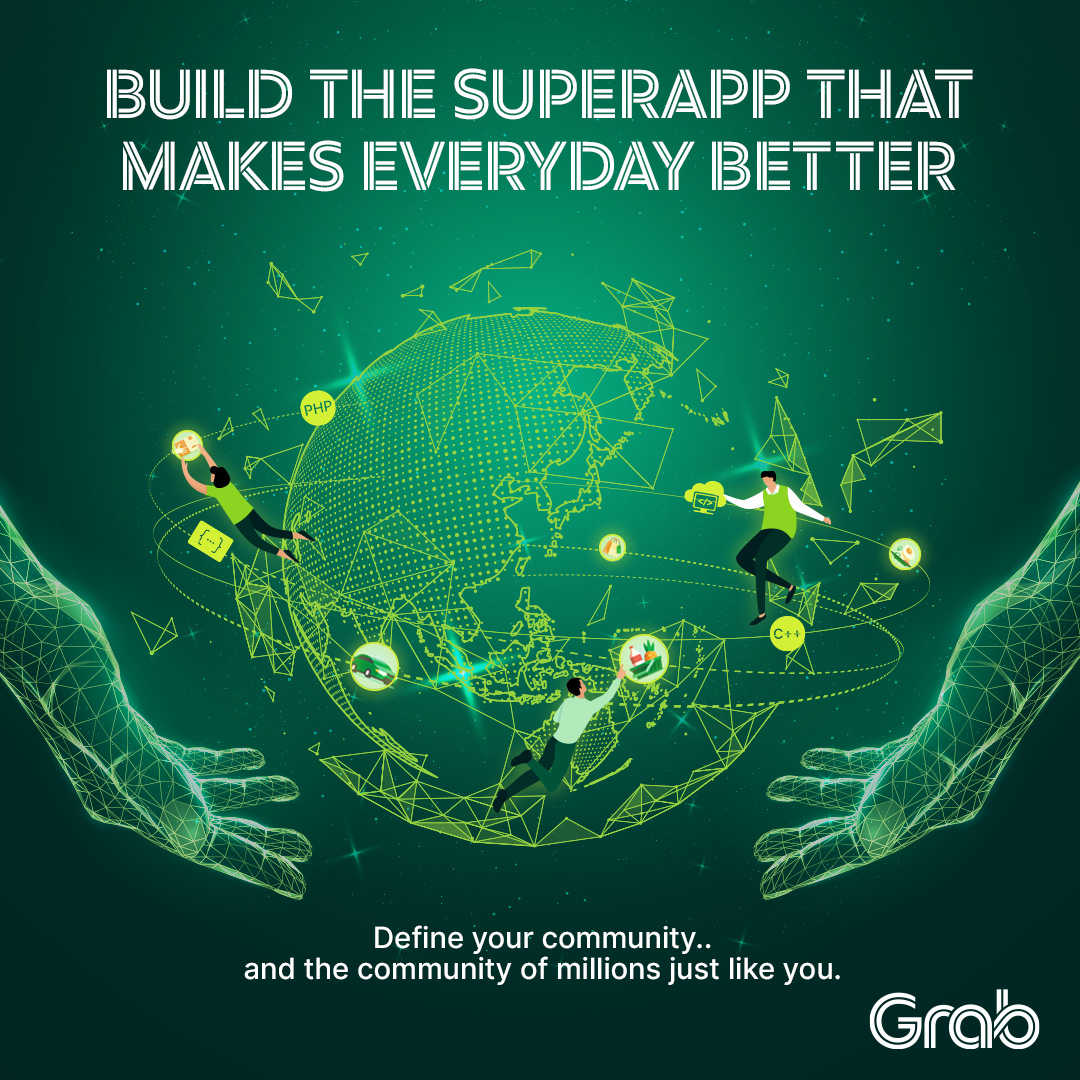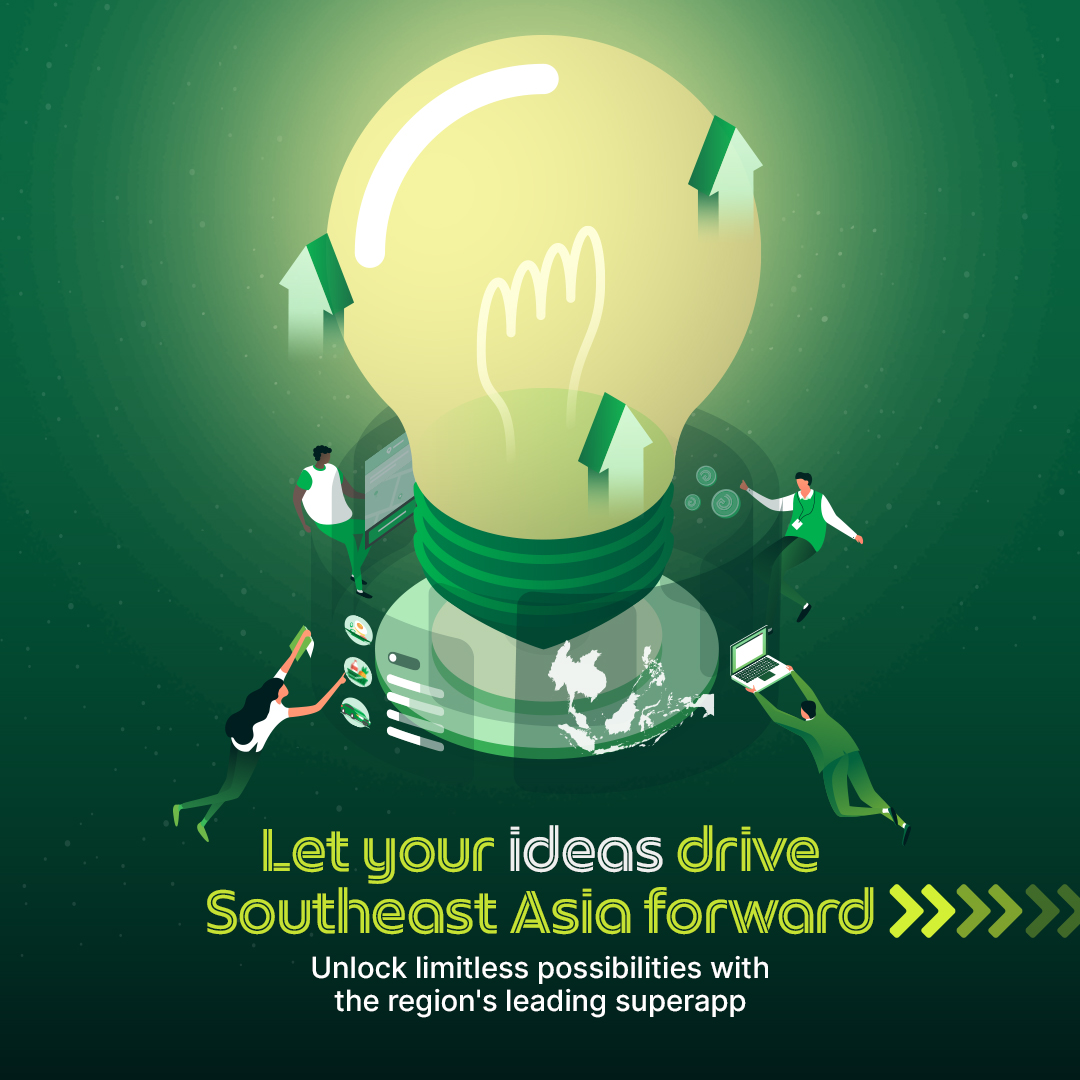 GTA
2019-present

See more >>
Winni & Jo Wedding
2018


See more >>



National Environment Agency (NEA)
2016-present

See more >>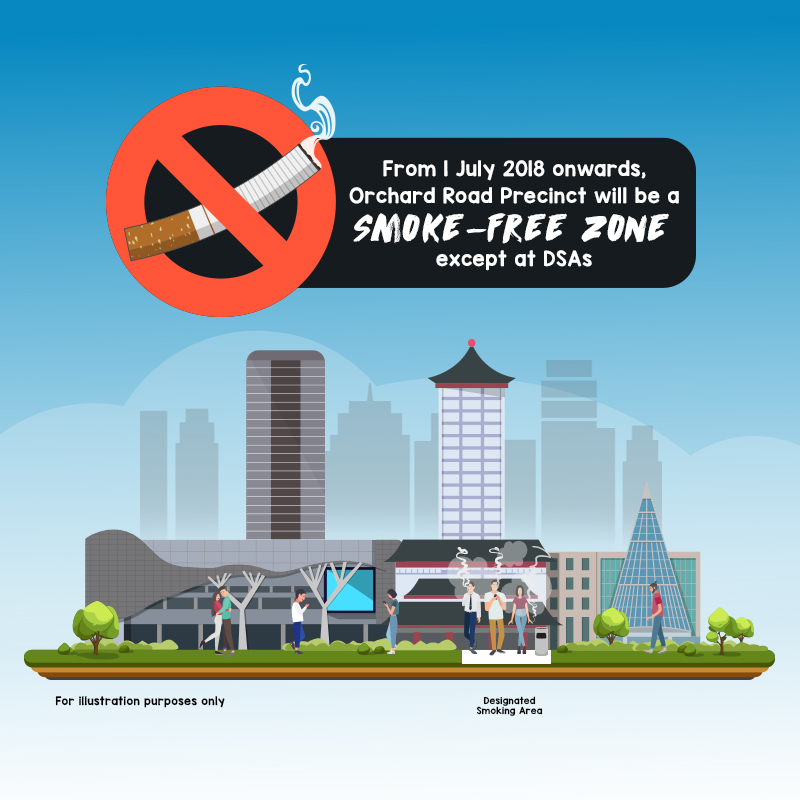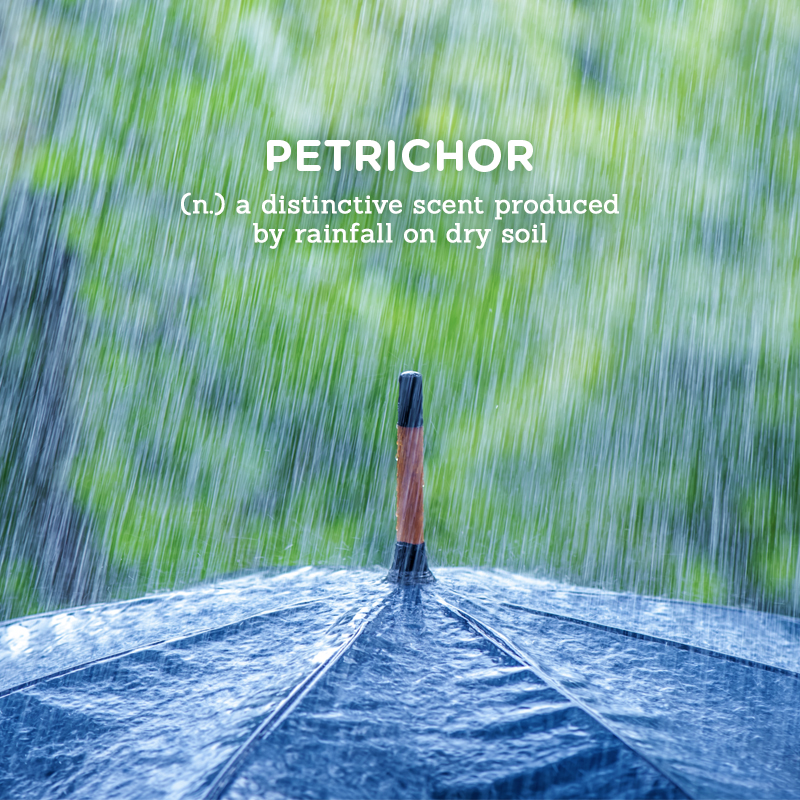 Intellectual Property of Singapore (IPOS)
2016-2021
See more >>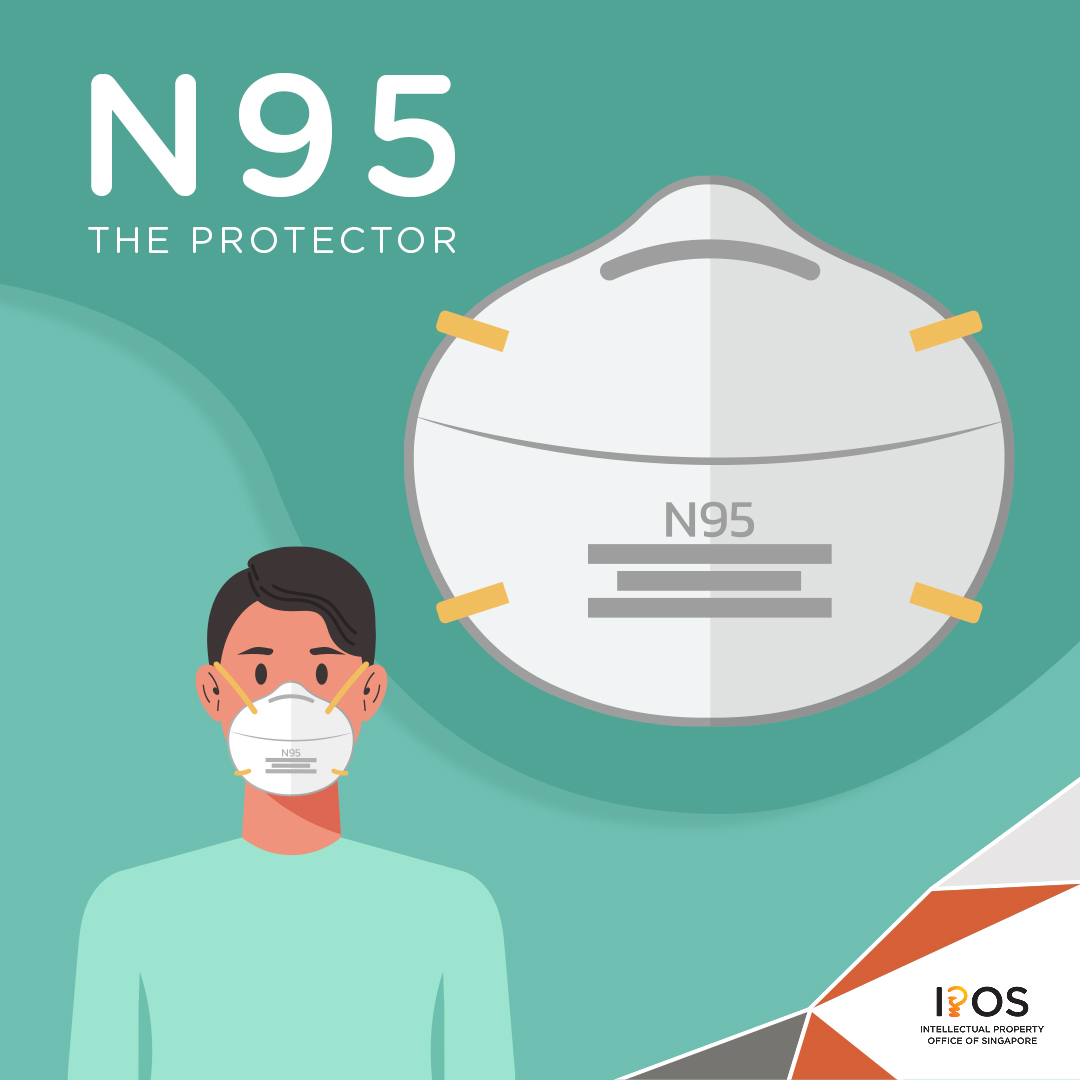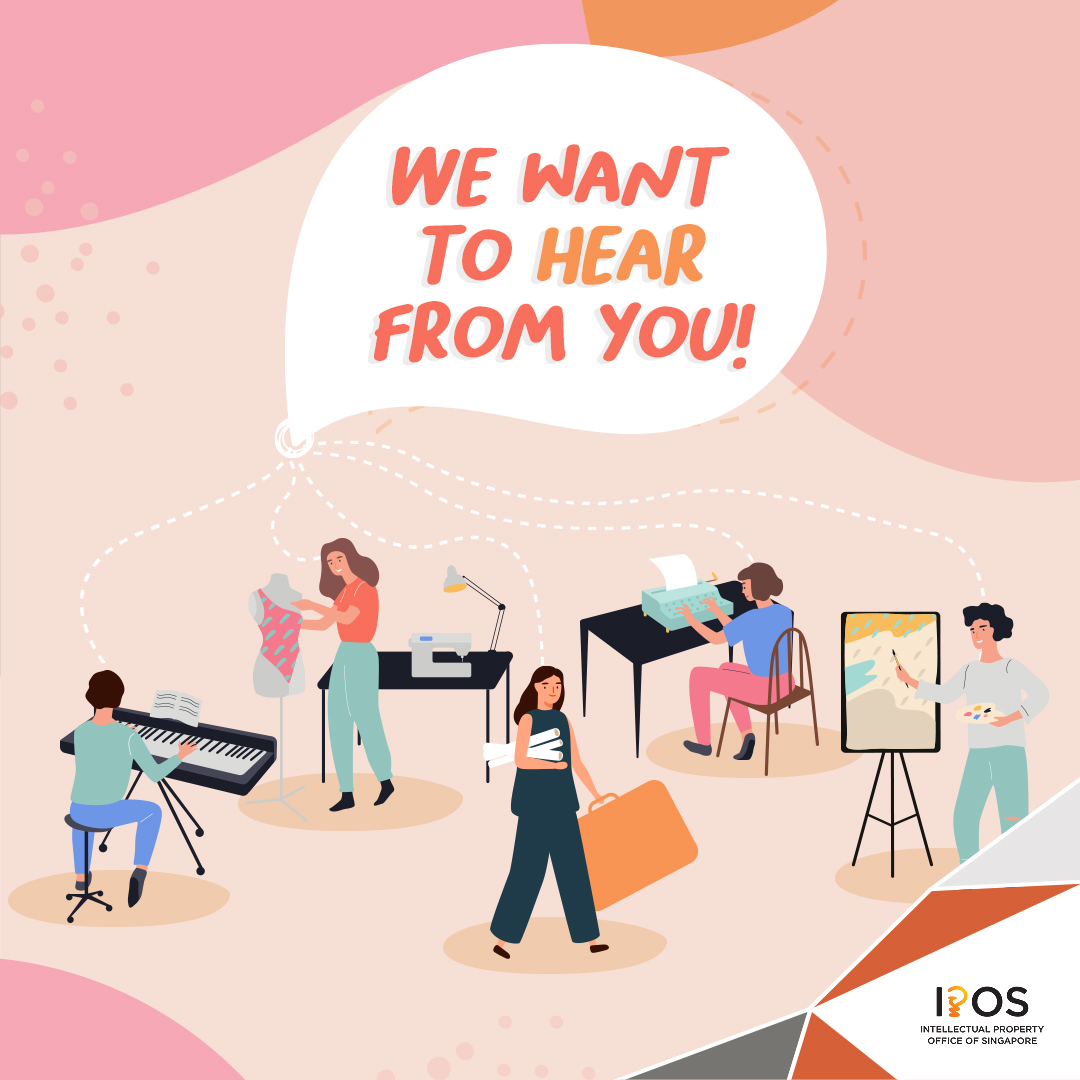 Mercatus
2018


See more >>



HeyBaby
2016-2018

See more >>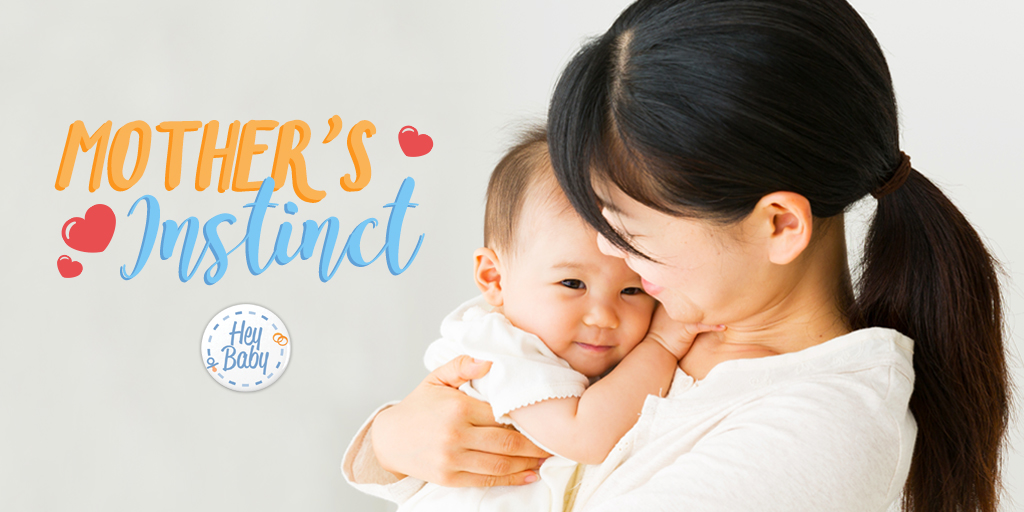 Clientele

As the nature of some of my work is confidential,
the following are a list of clients that I've worked with.